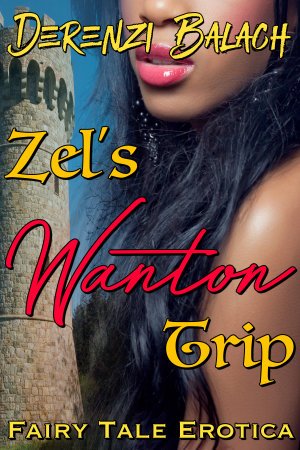 Title:
Zel's Wanton Trip
Series:
Sexed-Up Fairy Tales #

6
Genre:
Erotica
,
Paranormal
Themes: interracial bwwm, fairy tale, forced pleasure, tricked
Length: 8500 words / 33 pages
Rapunzel has spent her entire life in a cabin deep in the woods until she sneaks out one day to visit the nearby village. That's where she meets Silas, a kind man who is willing to teach her how to barter her body for the things she wants. She has to keep her lessons secret from the witch who raised her or else there will be hell to pay.
Also in this series:
Release Date:
June 07, 2016
ISBN13:
9781634750417
ASIN:
B01GNDAL74
Published by:
DZRB Books